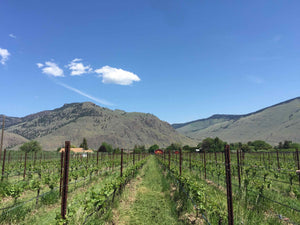 Crafting Minimal Intervention Wine in the Similkameen Valley
Thanks for visiting us at Little Farm! We are a small producer of low intervention and low manipulation natural wine from the Similkameen Valley in British Columbia, Canada. We specialize in dry Riesling and Chardonnay.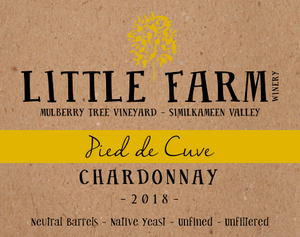 Join the Little Farm Wine Club!
Fancy a bottle or two of Little Farm wine a month? Our wine club celebrates the ageability of our wines! As a Member you will receive either one or two 5+ year-old library wines per year depending on the membership program you choose! 
Join with 12-Bottle Membership (FREE SHIPPING ACROSS CANADA)
Join with 6-Bottle Membership ($15 SHIPPING ACROSS CANADA)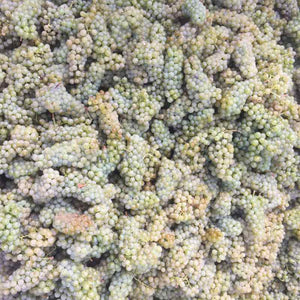 Wine Growing
Learn about Little Farm's organic farming and low intervention, natural winemaking techniques.
Wine Growing at Little Farm
Little Farm Winery Videos
---